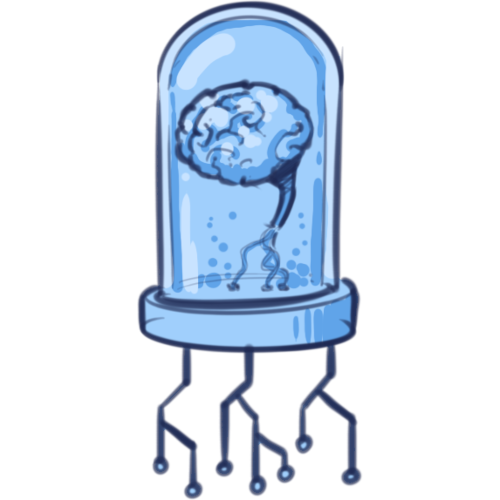 What we propose
We wish to hire a Cyber Threat Intelligence analyst to join our elite, world-class CTI team.
In close collaboration with the CTI team leader, the selected candidate will:
Monitor threat information coming from: open and commercial sources, our peers and partners, our constituents (the EU institutions, bodies and agencies), etc.
Analyse threat reports
Control technical threat data flow such IOCs and detection rules
Operate threat intelligence platforms such as MISP & OpenCTI
Track the activity of top threat actors and the evolution of techniques, tactics and procedures (TTPs)
Feed CERT-EU's cyber threat intelligence knowledge base
Produce informative and actionable threat assessments: memos, alerts, cyber security briefs, threat landscape reports
Conduct research on malicious infrastructure used by attackers.
This is a highly technical, challenging, and empowering job with enough room for the selected candidate's competencies to shine in a very friendly, supportive, human and professional environment.
Who we look for
The selected candidate should have:
3 years of professional experience in information security. Working experience in the CERT of an EU Member State would be an asset.
First-hand experience with operating systems (such as Windows, Linux and Android)
Concrete experience with application, network and IoT security
Ideally experience in cyber threat intelligence
The candidate should also demonstrate the following skills:
A high level of customer orientation
Strong analytical and problem solving skills, including the ability to deal with a large amount of information in a limited time
An ability to establish and maintain effective working relations with coworkers in an international and multi-disciplinary work environment
A high degree of commitment and flexibility
Excellent communication skills in English, both orally and in writing.
The candidate must hold a security clearance at EU SECRET level or be in a position to be security cleared.
What we offer
A friendly and multicultural workplace
A stimulating and unique environment where personal development, growth and initiative are encouraged
Continuous learning opportunities
Working with a supportive and dynamic team with a deep sense of mission
Flexible scheduling with the possibility to work from home on a part-time basis
An attractive salary.
Consult the Jobs at the European Commission page for more information on the working conditions. Please note that the position is based in Brussels, Belgium. Full remote work is not possible at this time.
Are you eligible
To apply, you have to:
Be a national of one of the Member States of the European Union
Be able to provide a certificate of good conduct
Have fulfilled any legal obligations related to military service
Be able to produce evidence of thorough knowledge of one of the official EU languages (level C1) and satisfactory knowledge of a second official EU language (level B2).
Additionally, to be recruited as a contract agent, you must have:
For function groups II and III:

a level of post-secondary education attested by a diploma, or
a level of secondary education attested by a diploma giving access to post-secondary education, and appropriate professional experience of at least three years, or
professional training or professional experience of an equivalent level, where justified in the interest of the service.

For function group IV:

a level of education which corresponds to completed university studies of at least three years attested by a diploma, or
professional training of an equivalent level, where justified in the interest of the service.
If so, then apply!
Send an email to secretariat@cert.europa.eu with your CV (and a motivation letter if possible). Please provide the title of the position you are applying for in the subject of your email.
If your skill-set matches the requirements, we will contact you for an informal interview to introduce you to CERT-EU, get to know you better and answer questions you might have
If the informal interview goes well, you will need to take a CAST test. Worry not, our wonderful secretariat will supply all the necessary information
Once you succeed in the CAST test, we will then invite you for a formal interview in view of a possible recruitment.