'Cyber Europe' exercises are simulations of large-scale cybersecurity incidents that escalate to EU-wide cyber crises. The exercises offer opportunities to analyse advanced cybersecurity incidents, and to deal with complex business continuity and crisis management situations.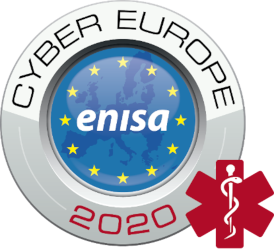 The Cyber Europe 2022 scenario unravelled over the span of two days, containing real-life inspired technical incidents amounting to a large-scale cyber-attack against European hospitals' networks and cloud providers. The incidents built-up into an EU-wide cyber crisis and put the participants' ability to respond to the test.
In the exercise, a total of 29 countries from both the European Union and the European Free Trade Association (EFTA), as well as EUIBAs (EU institutions, bodies and agencies) at various levels of incident response and crisis coordination, took part. More than 800 cybersecurity experts were in action to monitor the availability and integrity of the systems over the two days of this latest edition of Cyber Europe.
The participation of EUIBAs was extensive with CERT-EU, the European Commission (EC), the Single Resolution Board (SRB), the General Secretariat of the Council (GSC), the European Control Disease Control (ECDC) and the European Medicines Agency (EMA), while The European Cybercrime Center (EC3) represented the law enforcement community. During the exercise, we leveraged our mandate as the cybersecurity information exchange hub and incident response and coordination centre for the EUIBAs, and we contributed to the Union's gameplay as a member of the CSIRTs Network.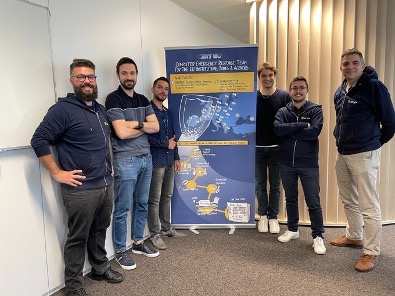 We were ready to take up the challenge, testing the incident response, cyber threat intelligence and cooperation modus operandi. We were also proud to provide incident support and coordinate for all participating EUIBAs. Lastly, working together with ENISA on situational awareness, we made use of our structured cooperation in order to respond to the large-scale attack and boost EU's cybersecurity.
Currently, EUIBAs are drafting an After Action Report with the lessons learnt and an overall assessment from this experience. The report will indicate identified gaps and highlight potential room for improvement with a view to enhancing our collective resilience.